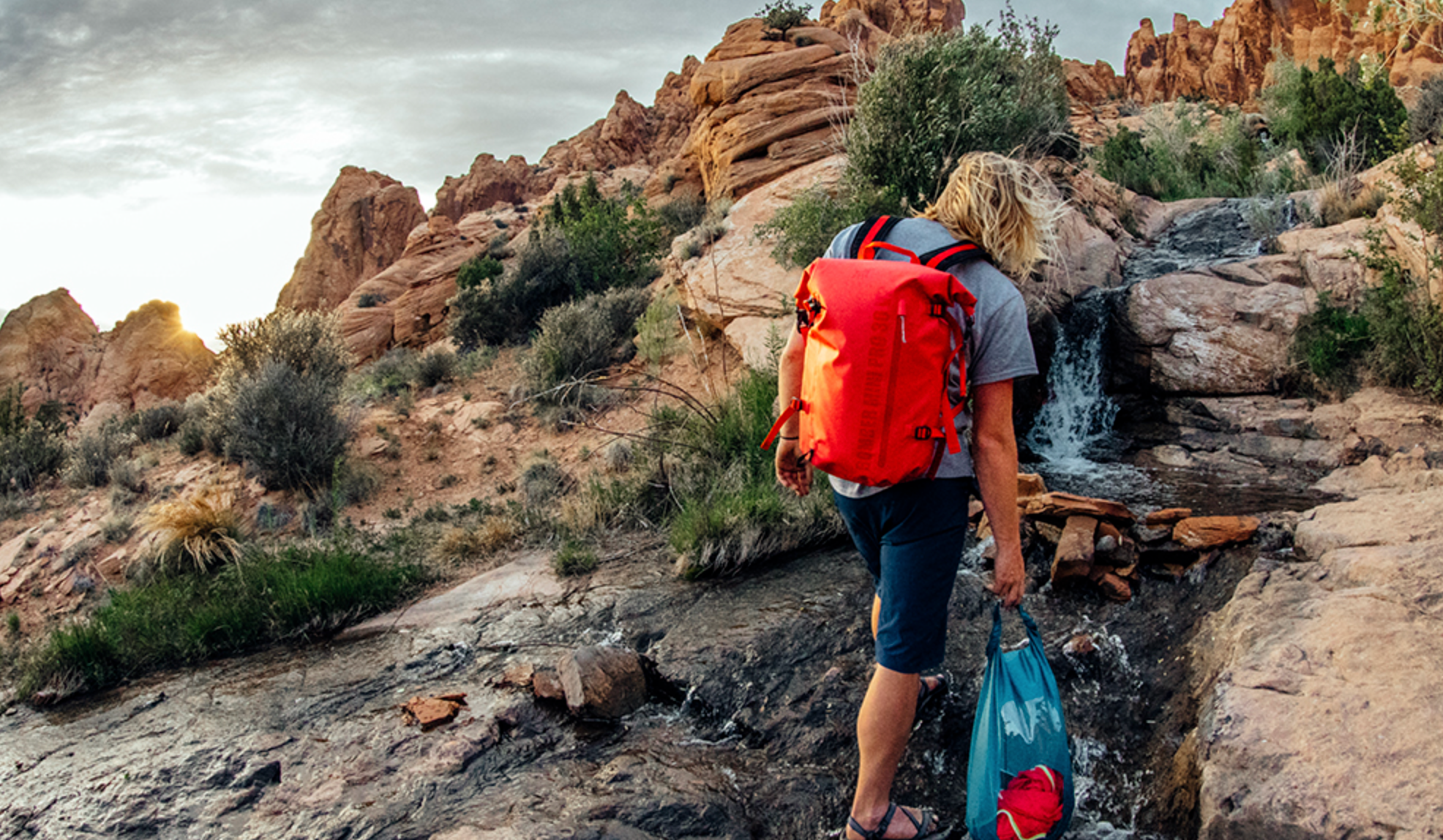 Disenchanted with conventional outdoor equipment and seeking gear that truly stands out?
JR GEAR emerges as the optimal choice. Infusing a spirit of adventure into everyday life, JR GEAR not only elevates your routine but also ensures peak performance.
Engineered by a collective of outdoor enthusiasts deeply passionate about an array of activities — from trekking, camping, and wakeboarding to scuba diving, surfing, and marathons — JR GEAR is dedicated to crafting distinctive, innovative products that transcend technological boundaries and exceed customer expectations. These offerings are built to be rugged enough for the outdoors yet versatile enough for daily travel.